THE Free and Truly Private Social Media Platform. No annoying Ads, No prying Apps, No Big Brother monitoring, No nonsense. No Kidding!
join today for free membership benefits
- support personal privacy & freedom
- free membership - ad-free - app-free - freedom of speech

- use an anonymous userid and generic profile image to maintain your privacy
share with confidence
- only those you nominate can see your posts - from 1 contact all the way to fully public - you are totally n control
- nobody can share your posts beyond your target circulation
- privacy & security sufficient to protect public figures, celebrities, public servants and you!
grow your contact network

- share content and invite new telltrail contacts via external emails

- invite contacts to join your network directly using email list import
organise contacts into friend groups

- your telltrail contacts & friends have no default special access privileges except to stay in touch
- nickname facilities help you remember who's who in your contacts
buy & sell for free
- you may notice that we have a temporary glitch on importing ebay ads but we're confident that will be fixed shortly
come on in - and help us make a good site better!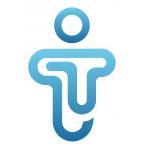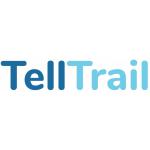 No comments posted on this content.